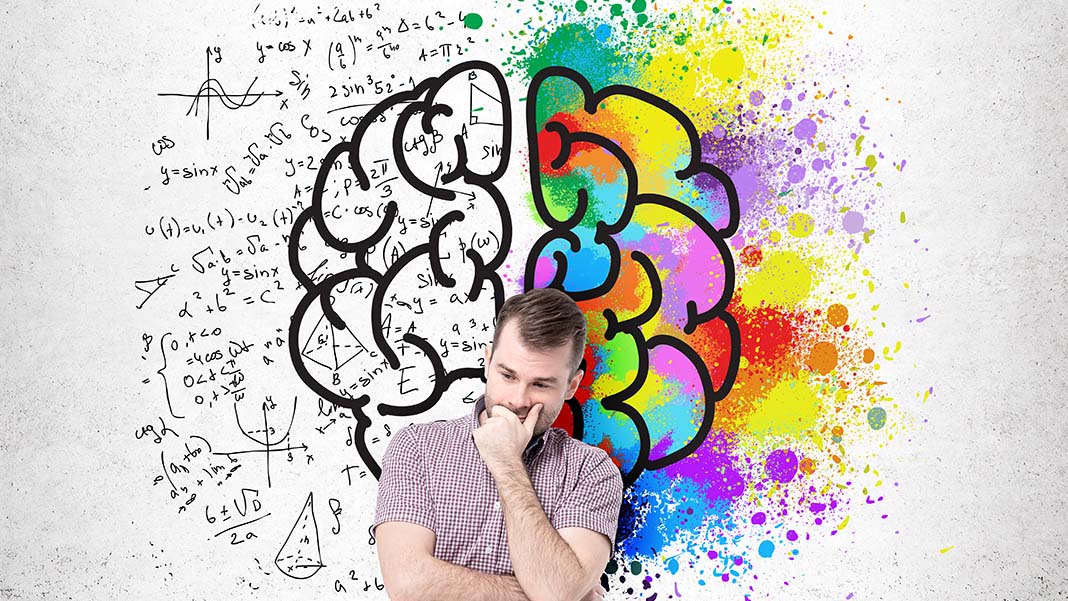 Social and Emotional Intelligence
Emotional Intelligence (EQ or EI) is a term created by researchers – Peter Salavoy and John Mayer – and popularized by Dan Goleman in his 1996 book of the same name.
We define EQ as the ability to:
Recognize, understand and manage our own emotions

Recognize, understand and influence the emotions of others
In practical terms, this means being aware that emotions can drive our behavior and impact people (positively and negatively), and learning how to manage those emotions – both our own and others – especially when we are under pressure.
Default to Happy develops programs and delivers keynotes, training, assessment and coaching on the topic of emotional intelligence in personal, workplace, educational, and spiritual settings.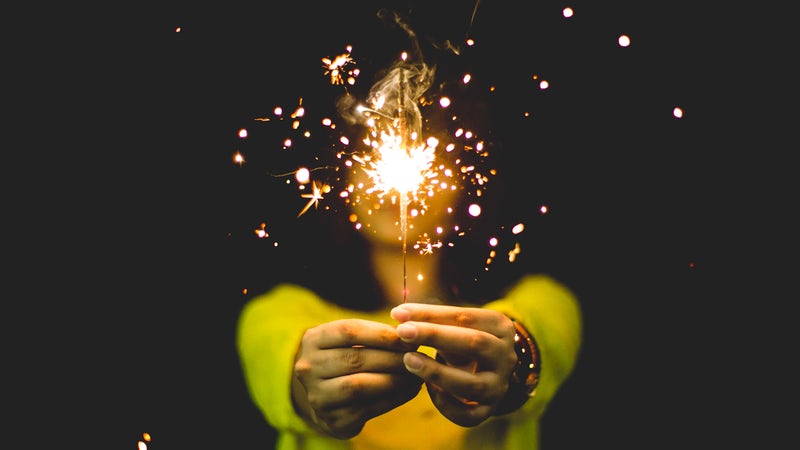 What is your EQmosiac Profile?
What is the EQmosiac Profile? The social emotional intelligence profile assessment measures the 26 competencies identified as critical in socially and emotionally intelligent individuals, families, teams and organizations. In addition to identifying areas of strength and areas for improvement, the instrument provides detailed descriptions of emotionally and socially intelligent behaviors when present and when lacking, as well as extensive suggestions for development. These competencies include:
emotional self-awareness

accurate self assessment

personal power

empathy

situational awareness

service orientation

behavioral self-control

integrity

innovation + creativity

initiative + bias for action

achievement drive

realistic optimism

resilience
stress management

personal agility

intentionality

communication

interpersonal effectiveness

powerful influencing skills

conflict management

inspirational leadership

catalyzing change

building bonds

teamwork + collaboration

coaching + mentoring

building trust
Social Emotional Intelligence Assessment
Adult Social Emotional Intelligence Profile Assessment
Designed for adults who are interested in measuring their own social and emotional intelligence to build healthy relationships.
Adolescent Social Emotional Intelligence Profile Assessment
Designed to be used for adolescents age 11- 17.
Workplace Social Emotional Intelligence Profile Assessment
The Work Version is designed for executive, corporate, school and a wide variety of leaders who desire to measure social and emotional intelligence in the workplace.
Also available: Work Partner and Team Profile Packages
Couples Social Emotional Intelligence Profile Package
Designed as an opportunity for couples/partners to explore who they are individually and how these characteristics correlate to their relationship.
Family Social Emotional Intelligence Profile Package
Designed for families of 3 or more. This package includes three individual assessments and a comprehensive report for each individual. It is meant to allow for greater insight into family dynamics as family units strive to reach common goals and default to happier and healthier relationships.
Contact us for additional options.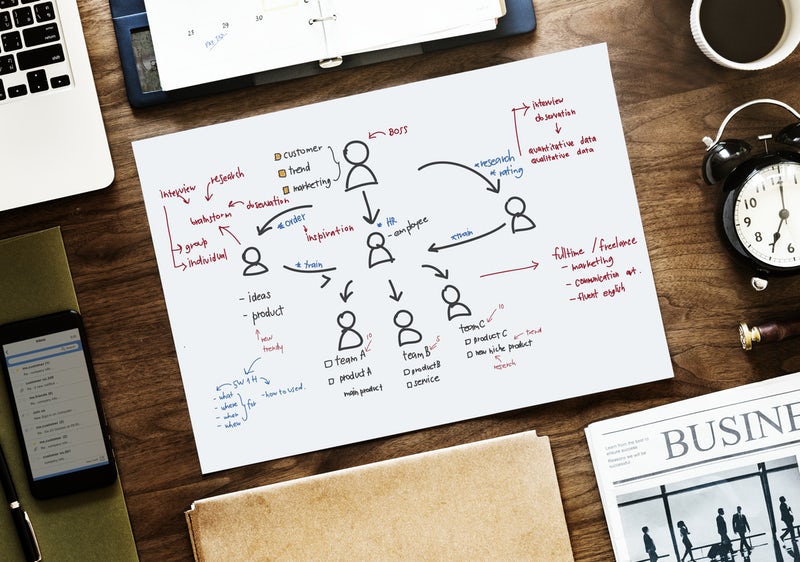 Captures and synthesizes the perceptions of everyone around an individual.
What is the EQmosaic Profile 360°? The assessment provides an accurate representation of what an individual's supervisor, peers, direct reports, group members, customers (internal and external) and others think about an individual's performance in the 26 distinct social and emotional intelligence competencies.
Three open-ended questions are also included where respondents may provide additional information on the person's strengths and development needs.
The report provides an in-depth view of each of the 26 competencies, what it looks like in behavioral terms when they are present and when they are lacking, as well as a set of development tips for each competency.